行事 / EVENT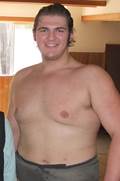 錦戸部屋朝稽古見学と両国歴史散策・ちゃんこランチ / Nishikido Beya Early Morning Practice Viewing & Ryogoku Historical Walk / Chanko Lunch
秋も深まってまいりました。皆様、相撲界で大活躍中のカナダ人力士「誉錦」をご存知でいらっしゃいますか。応援の意味も兼ね、錦戸部屋内にて気合の入った朝稽古を見学、その後、山口則彦氏による両国歴史散策、お昼は相撲茶屋「寺尾」で、ちゃんこランチを楽しむという盛沢山のイベントを企画いたしました。
誉錦はカナダ・ヴィクトリア出身の20歳。序二段で先場所は6勝1敗の好成績。今後が大いに期待されるハンサム力士です。錦戸親方は今もって人気の元「水戸泉」関。皆様のご参加をお待ち申し上げます。
予約人数: 今回のイベントは相撲部屋内で朝稽古見学のため、先着15名様限定とさせていただきます。ご了承ください。
Are you aware of a new Canadian sumo wrestler, Homarenishiki? To support his activities, we will be viewing his morning practice session at the Nishikido Beya. This will be followed by a historical walk of the Ryogoku area, lead by Mr. Norihiko Yamaguchi, a Oedo walker / writer (in Japanese), and finishing with the traditional sumo dish, the chanko-nabe for lunch at "Terao".
Homarenishiki is 20-years-old, from Victoria, B.C. He is ranked as Jonidan, and has 6 out of 7 wins in the last basho. He is a young, prospective & handsome rikishi. His stable master was formerly known as the popular Sekiwake Mitoizumi.
This event will be limited to the first 15 applicants.
Event Details
平成27年12月05日(土)
December 5, 2015 (Sat)
錦戸部屋 / 両国 / 相撲茶屋 寺尾
Nishikido Beya / Ryogoku / Terao
\5,000 (会員 / Members)
\6,000 (ゲスト / Guests)
Photo Gallery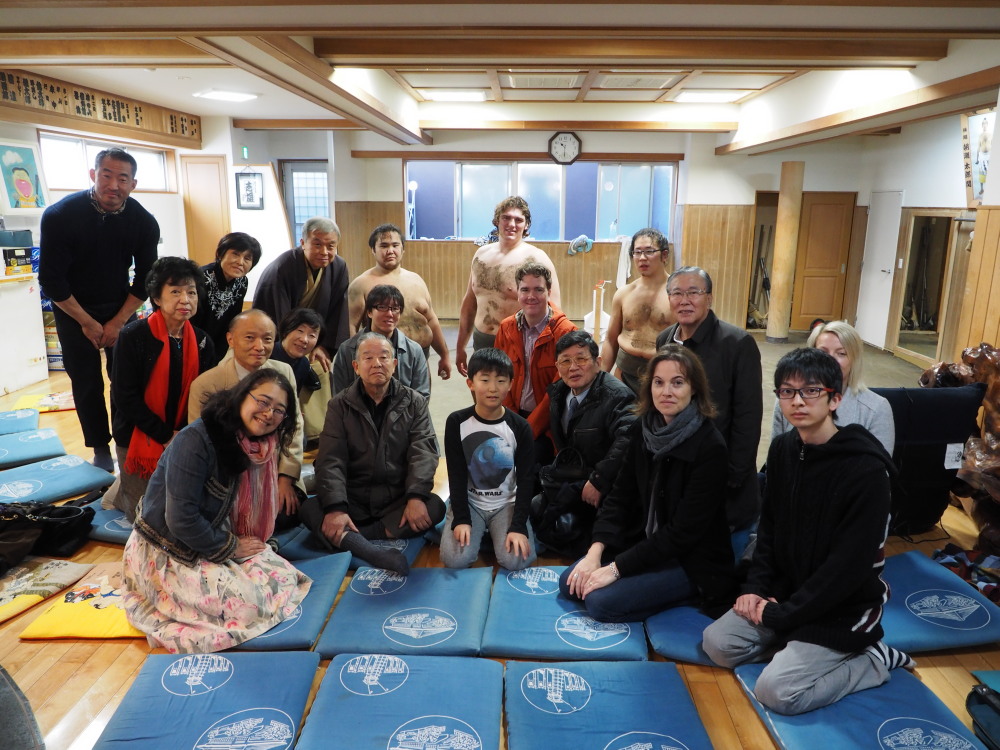 誉錦 / Homarenishiki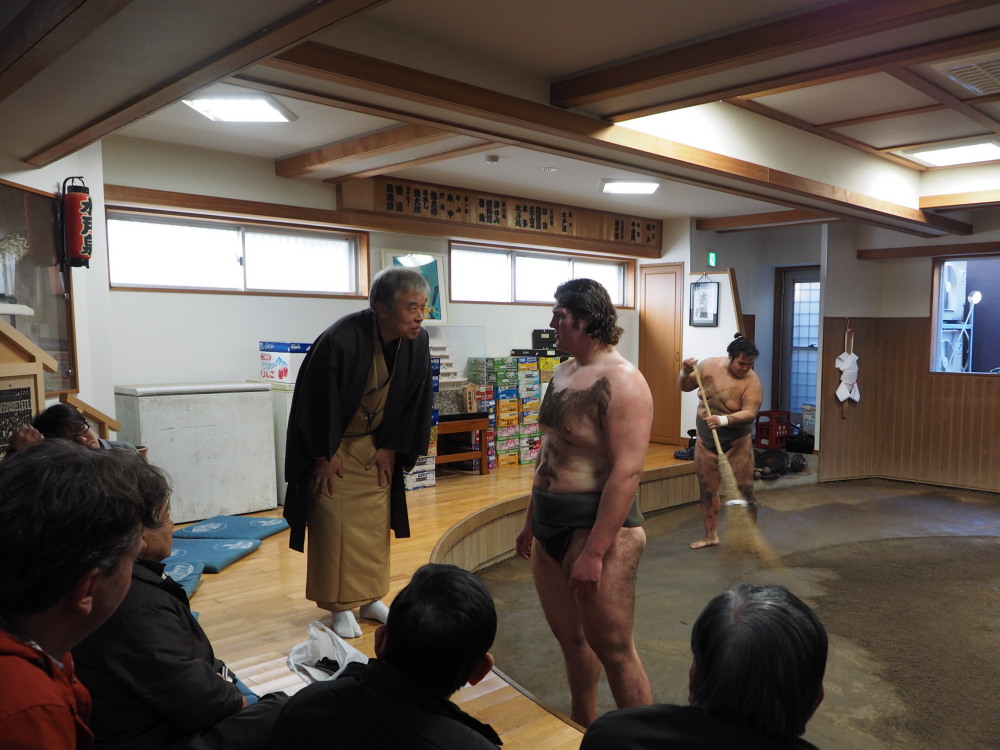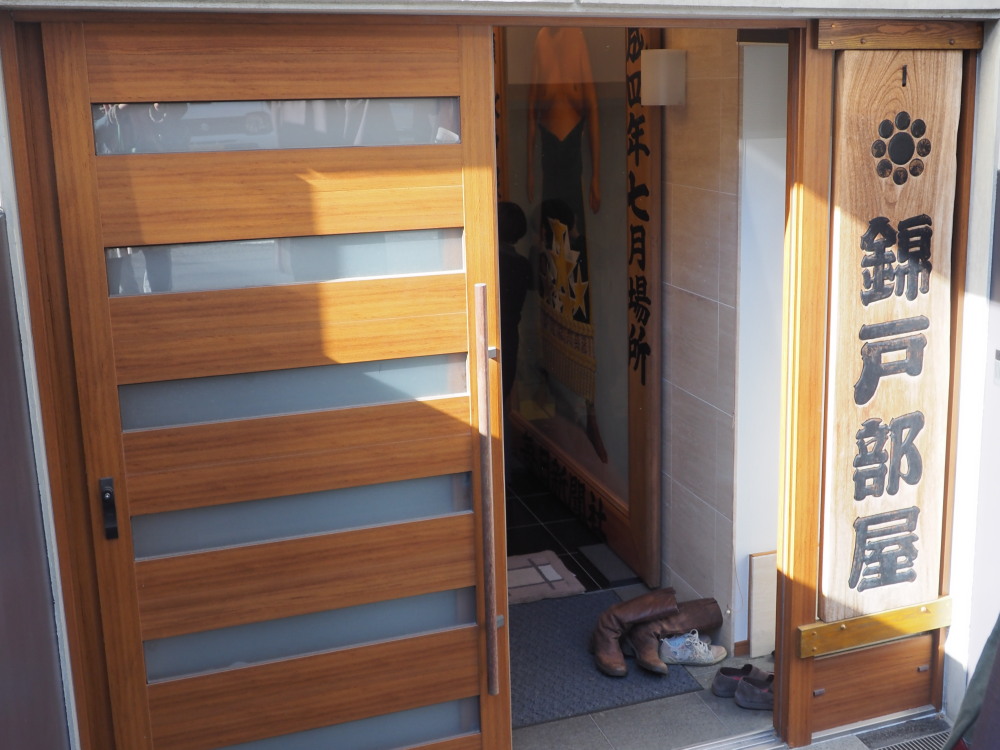 錦戸部屋 / Nishikido Stable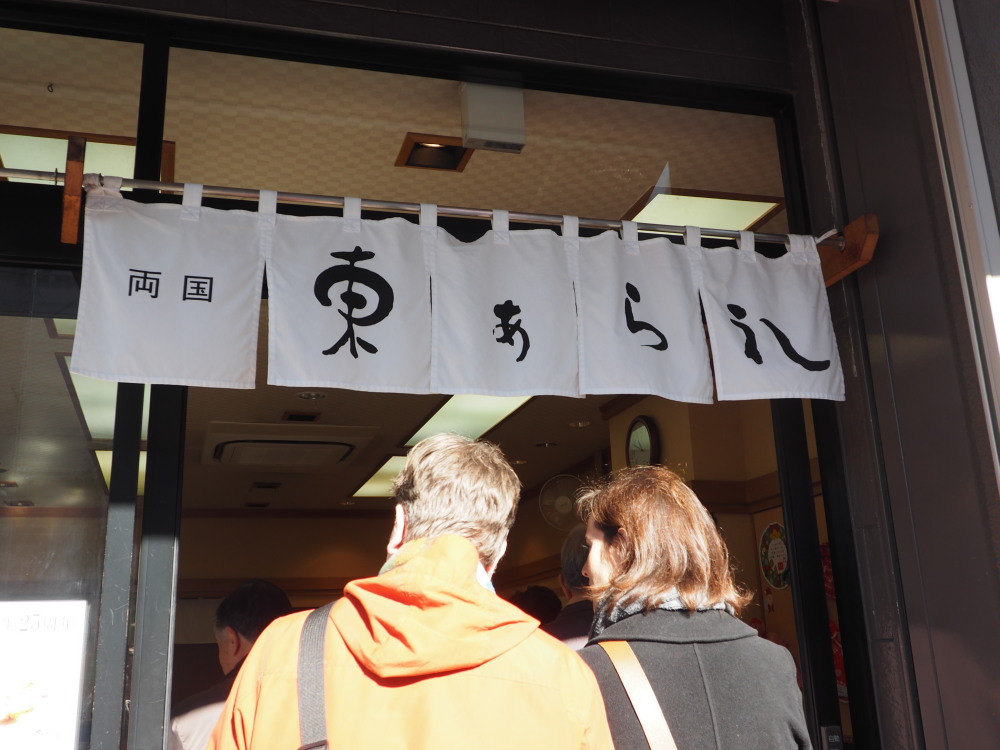 東あられ本鋪両国本店 / Higashi Arare Honnpo
(北斎の生誕地 / Hokusai's birthplace)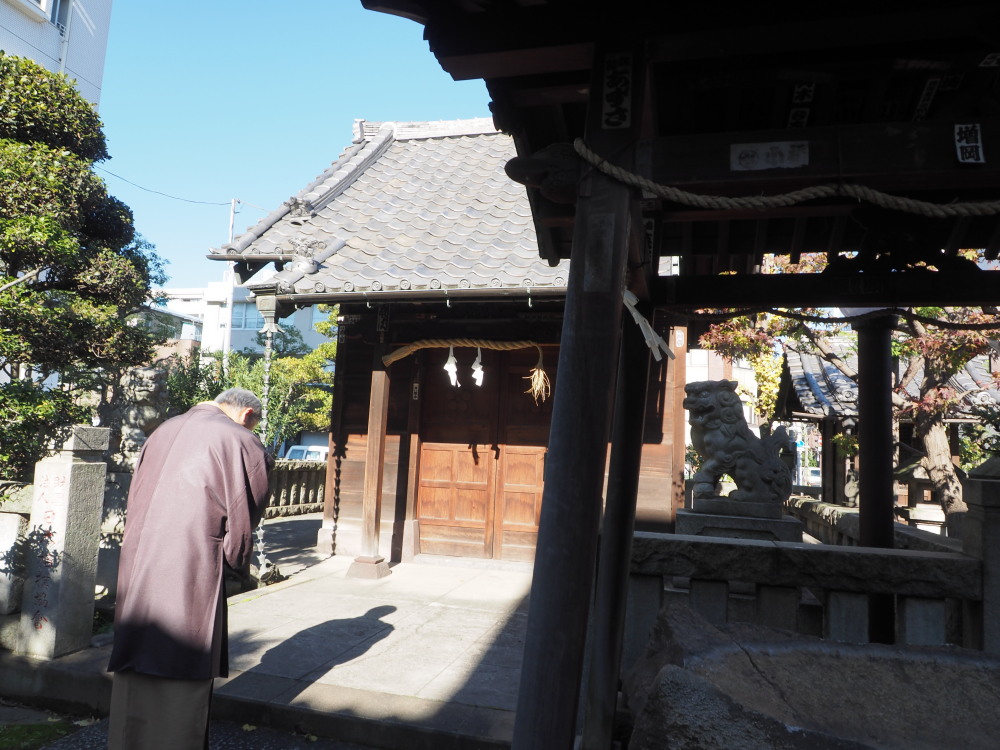 野見宿禰神社 / Nominosukune Shrine (Shrine for the God of Sumo)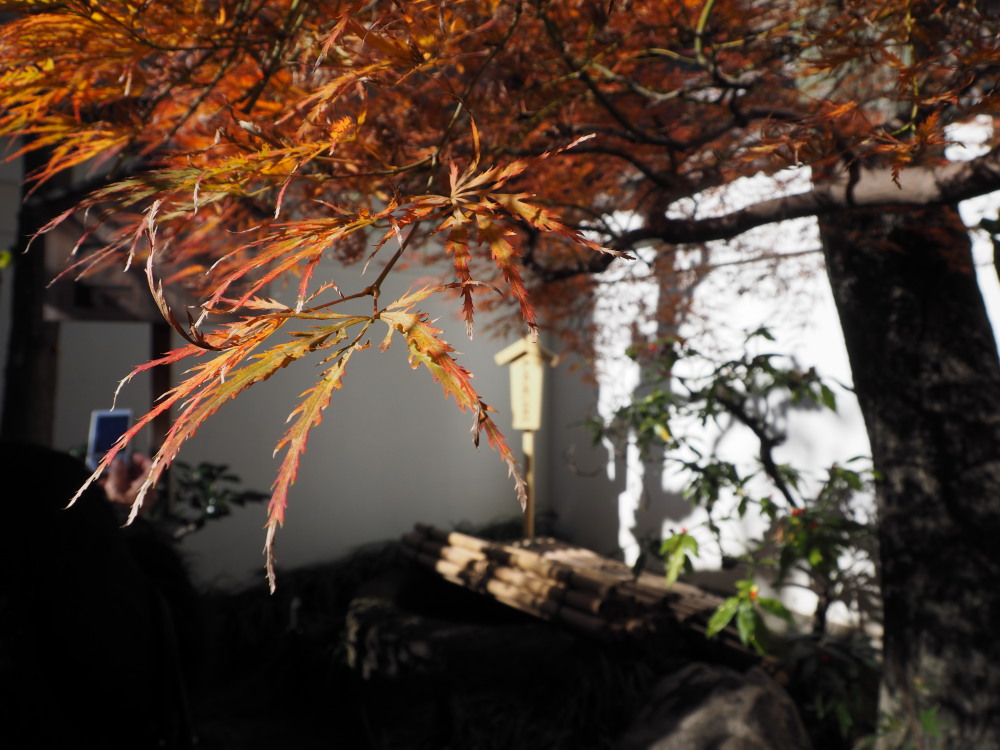 吉良邸跡 / Site of former residence of Lord Kira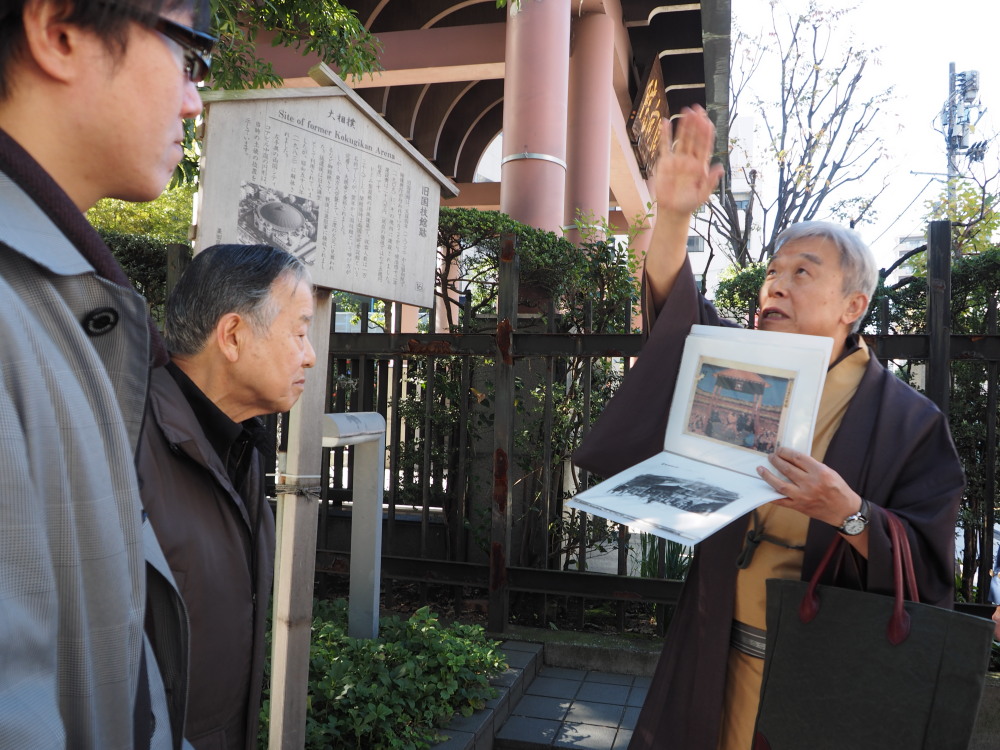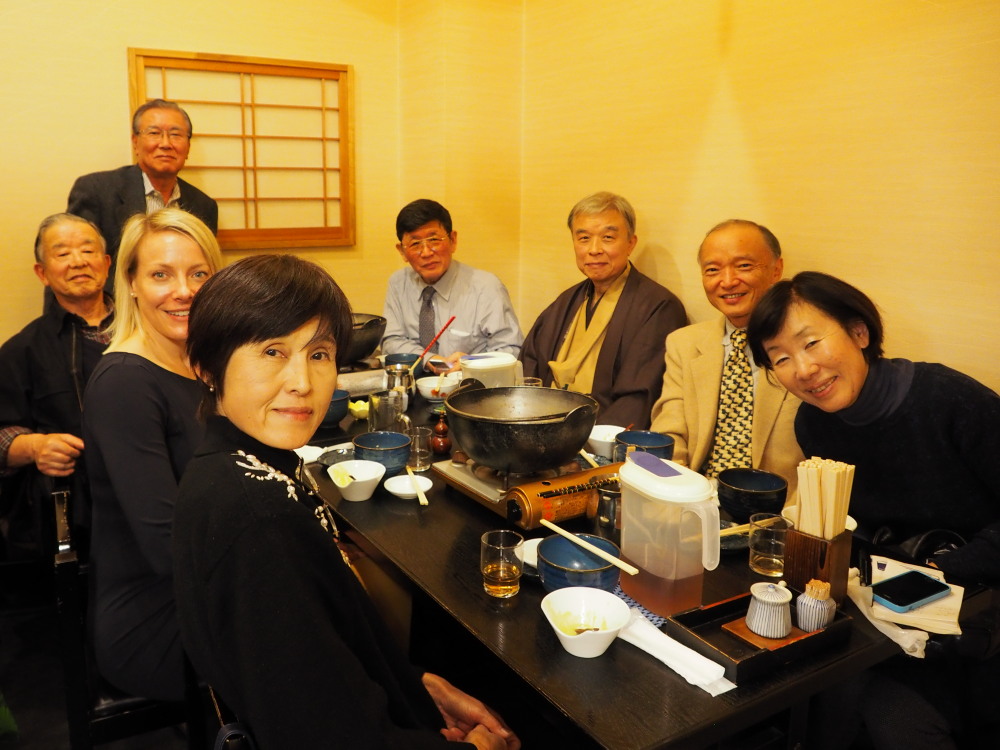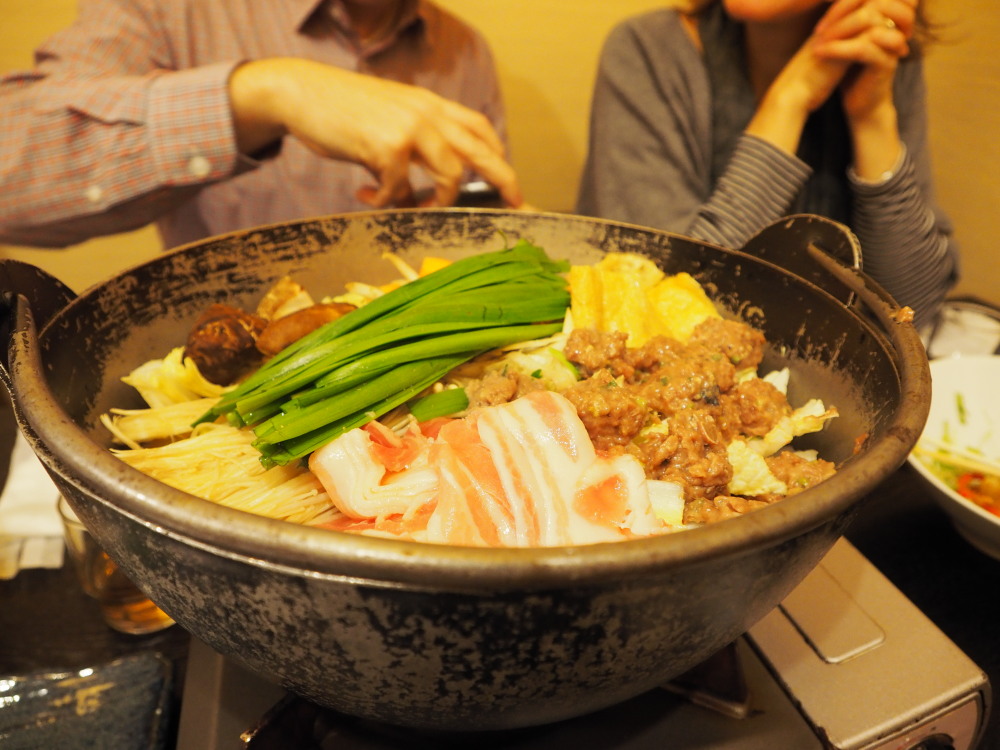 寺尾 / Terao