会長挨拶 / President's Greetings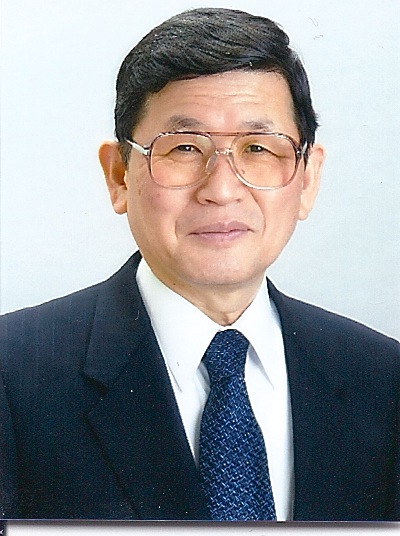 Kensaku Hogen
Canada-Japan Society Chairman
日加協会は1930年に日加両国民の相互理解と親善を増進するために設立されました。日英協会、日米協会と並ぶ伝統のある団体です。
日本とカナダは民主主義、人権尊重、市場主義経済、環境保護等の基本的価値観を共存し、ともに太平洋国家としての隣国であります。
近年は日加関係が益々緊密化し、政治・経済・文化・スポーツ・人物交流等の分野における交流はめざましいものがあります。日加協会は今後も種々の活動を通じ日加間の理解と親善のため、又会員間の親睦に努力していきたいと考えています。
The Japan-Canada Society of Japan was established in 1930 with a view to promoting mutual understanding and friendship between Japanese and Canadians. The Society has a long tradition equal to The Japan-British Society and The Japan-U.S. Society.
Japan and Canada share such basic values as democracy, honouring human rights, market economy and protecting the environment. The two countries are neighbours sharing the Pacific Ocean.
In recent years, Japan-Canada relations have become increasingly close, and the exchange of the two peoples on the political, economic, cultural, sports and human exchange have been remarkably expanded. The Japan-Canada Society will continue its efforts to further promote understanding and friendship between Japan and Canada and will also try to deepen intimacy among its members through various activities.